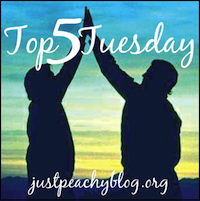 The topic for Top % tuesday this week is Netflix Binge shows. This is the perfect topic because, I watch most of my TV on Netflix, Amazon Prime, or Hulu (oh the joys of life without cable). Therefore I have curated quite a list of Netflix shows. My current favorites are ...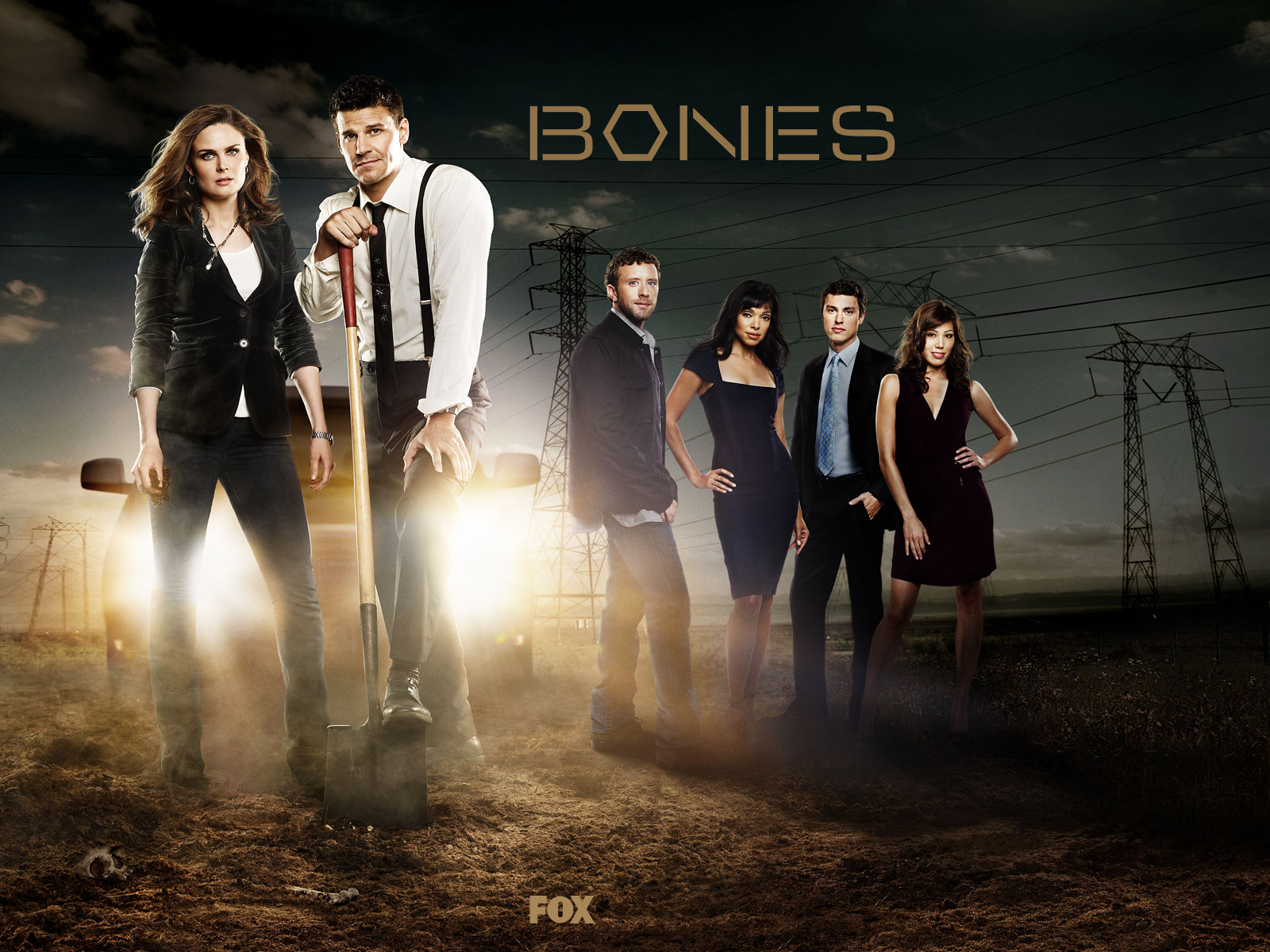 Bones. I LOVE Bones. I have seen every episode at least 3 times and still love them. It is a perfect show to watch a lot of in one sitting and to watch just one as a break. Since I know it pretty well I sometimes put it on while working on other stuff for background noise.
Supernatural. My current Netflix show is Supernatural. The show centers on Sam and Dean, brothers who are demon hunters. I generally don't like scary paranormal movies but this show is a great mix of scary, episode plot lines, and an overarching mystery that unfolds throughout the seasons. I have only finished the first two seasons and I am already hooked.
Dance Academy. This show is about students who study dance (mainly ballet) at the national academy in Sydney (the show is filmed for Australian TV). I am a sucker for anything concerning dance. With only 3 series/seasons it is a great show to binge on over a long weekend.
Heartland. Heartland is another non-american TV show. It is about life on Heartland horse ranch and Amy, a young horse whisperer. I was told about this show when a Canadian blog I read mentioned it and have been hooked ever since. Much like dancing I love anything about horses, making this show perfect. There are currently 4 seasons on Netflix, though the show is still on in Canada (up to 7 season) so there are plenty more coming to Netflix in the future.
Baby Daddy. I watched the first few episodes of Baby Daddy when it first came out on ABC Family but the life got in the way. I picked up the show again on Netflix while looking for a light comedy and it hit the spot perfectly. The cast is great including Tahj Mowey (from smart guy), and Melissa Peterman (from Reba), and the beautiful Danny Weeler.
Bonus:
For Amazon Prime I love Veronica Mars and Awkward. They are two great high school dramas.