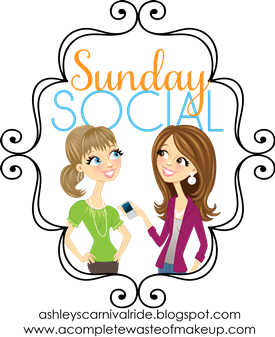 What is your favorite outfit pin
I am a total sucker for a cute striped shirt and I love the pop of color with the red scarf.
What is your favorite wedding pin
I don't have a wedding board on pinterest ( or a kid board for that matter). Instead I'm going to share a beauty pin.
I have actually used this pin to to a sock bun. I found it a lot easier than the methods used in other tourtorials because of my long hair.
What is your DIY/ craft pin
This is another pin I have done in real life. I made some of these for my sister at christmas. They were easy and she seems to really like them.
What is your quote/ verse/ lyric pin
This is a great quote about faith and starting a new journey, two things important in my life right now.
Share one more random pin you love
I love this scene from Love Actually. It a lways makes me smile and want to dance around.
Are you on Pinterest? What are you favorite pins? Do you have any favorite pinners?