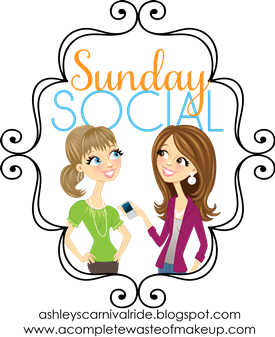 What is your favorite store to shop at?
Target. You can always find great stuff weather it is clothes, beauty products, stationary product, home decor, or even groceries.
If you could afford anything and everything, which designer brand would you covet?
Kate Spade. I especially love the jewelry and dresses.
Must have closet staple?
Skinny jeans. I where them at least 3 times a week.
Favorite kind of shoes? (brand or type)
ballet flats or low top converse
Best clothing deal you've ever gotten? (sale or amazing find)
I once found an amazing t shirt with a giraffe on it for $2 at old navy. I loved that shirt and it lasted forever. I definitely got my moneys worth.
Style you'd love to try?
I would love try out the hi-low hem skirt trend that has been popping up this summer.