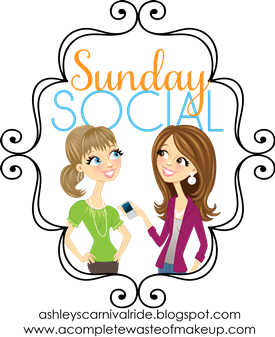 How did you come up with your blog name?
I came up with the name because I am in college and I like the sound with contemplation.
What is your favorite thing about blogging?
My favorite thing is being able to share my ideas about things and reading blogs.
What is one thing you have discovered because of blogging and now can't live without?
I love my Kreuig machine. I found out about from several different blogs. I use it almost every day for my morning coffee.
Facebook or Twitter?
Currently, I have been loving Twitter. I can be updated quickly and without having to scroll through as many unnecessary posts like on face book.
If one celeb read your blog who would you want it to be?
I would love it if Rachel Bilson read my blog. She has such great style.

What is something you want people to know about your blog?
The opinions and thoughts are always mine and I love hearing other peoples thoughts in the comments.